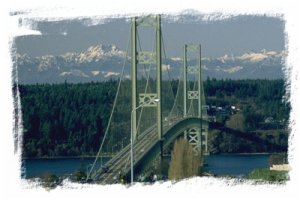 Everyone who works here at Computer Supply has been in your shoes at one time or another. A few key people came together and decided that they were tired of sub-standard performance from small, local shops and likewise dissatisfied with the impersonal treatment that the companies carry with them. So they decided to form an honest, quality, customer service oriented company for the average computer tech who needs goods and services, and the support that should go with them.
Thus Computer Supply was born, and we have never looked back. The principles upon which this company were founded are still as strong today as they were in that first year of business. And because of that, the quality of our personnel has grown right along with us.
Computer Supply has both the reach and resources required to help organizations manage costs, reduce risk, and enhance end-user productivity to the increasingly complex information technology (IT) environment.
We are building lasting relationships to provide total management for the entire life cycle of computer equipment - from assessment, system design, configuration procurement, software license and install, to maintenance, upgrades and much more.
Computer Supply offers unparalleled expertise, extensive multi-vendor capabilities, and the flexibility of choosing the exact level and amount of service required to meet an organization's needs.
In the end, the Solution is Cost Effective, Convenient and Results-Oriented.